Today, we're excited to announce that Okendo now integrates with Smile.io, enabling Shopify retailers to reward customers with loyalty points for submitting reviews, adding their profile picture and sharing photos/videos of their product experiences.
In today's competitive market, high-performance retailers understand the importance of winning customer loyalty and maximising customer lifetime value; it is both easier and more profitable to generate sales from existing customers than it is to acquire new ones. Plus, having a loyal customer following helps retailers establish switching barriers and brand defensibility.

Okendo's new Smile integration makes it easy for customers to earn loyalty points for leaving product reviews, adding social profile pictures and for sharing photos and videos of their product experiences. The more content a customer adds, the more points they can earn! In this way, retailers can optimize the impact and effectiveness of both their reviews and loyalty programs.

"Rewarding customers who share product feedback, knowledge and experiences with loyalty points is an incredibly effective way for retailers to nurture their customer communities and build customer loyalty. When customers feel heard, valued and included, they're considerably more likely to complete repeat purchases, refer friends and family and ultimately, to act as a brand advocate."


Matthew Goodman
Okendo, Co-Founder/CEO
Early adopters of the Smile integration have achieved outstanding results, reporting a significant increase in the volume of reviews received and in the amount of customer media being included with reviews. The Smile integration is available to all Okendo users and to Smile users on the Small Business plan and up.
"We couldn't be more thrilled to welcome Okendo to the Smile Apps ecosystem. Smile exists to help brands build an engaged community of customers and in Okendo we know we've found a team that shares that vision. Our integration with Okendo recognises the critical role reviews play in building community and ultimately helping merchants grow."

Stuart Arsenault
Smile, Technology Partnerships Manager
How It Works
Once Okendo and Smile are setup on your Shopify store and you have followed the integration instructions, you'll be ready to configure the various earning rules for different types of customer actions during the review submission process.
These actions and awards are configured from within Smile and can include:
Writing a review

Adding a social media profile picture to a review

Adding a photo to a review

Adding a video to a review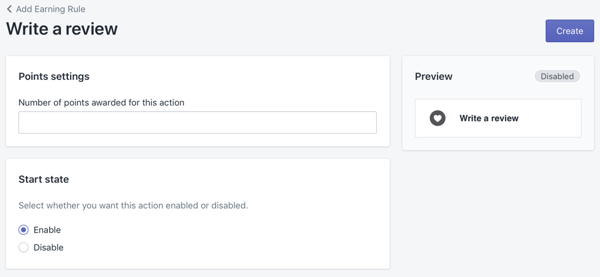 Points awarded for review actions are then visible on the customer record within Smile.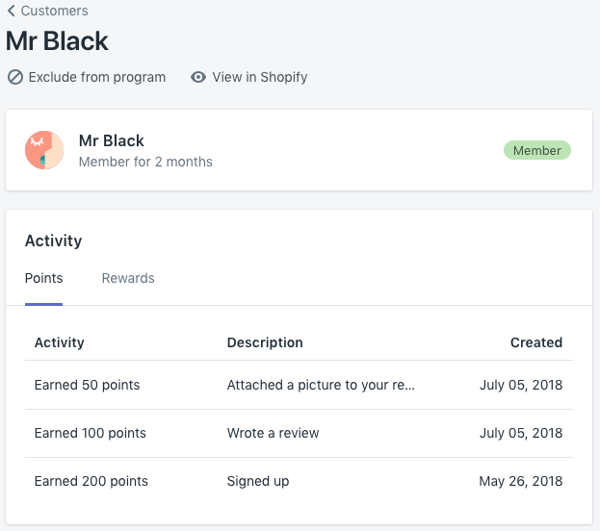 Learn More
Okendo is the leading customer content marketing platform for high-growth Shopify and Shopify Plus retailers. If you're interested to learn more about Okendo, implementing customer reviews and building customer communities you can Book a Demo, read our Customer Stories and explore our Features. You can also signup to Ecommerce Elevated, a weekly curation of the best content for high-performance Shopify retailers.